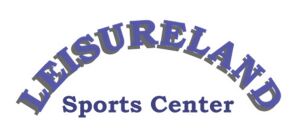 Here you will find a number of pictures around this great location.
Just click on the directory above for a tour inside and out plus a few night shots.
Feel free to contact us for function inquires.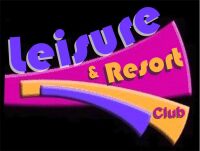 If you have been looking to join a club that offers both city and beach resort privileges plus much more this is for you.
The Leisure & Resort Club allows you to enjoy the Leisureland facilities as well as the new Casa del Mar Golf & Dive Hotel.
FREE TENNIS --- FREE GOLF
FREE RESORT ACCOMMODATION --- DISCOUNTS ON FOOD & BEVERAGE
ONLY PHP5,000 per year
WHAT'S HAPPENING
Every Month we have exciting events to offer our guests. Below are just a few that are coming up over the next few weeks.
Watch out for the opening of our new kids adventure play ground coming soon.
Just open now is the new volley ball court so come on down for a game.